Launching a skincare brand without a substantial budget doesn't imply operating the business with no funds. Instead, you can kick things off with a modest budget, trim unnecessary expenses, refine your sales approach, and gradually expand.
Here are easy steps to start a skincare line when you have a tight budget. These tips work well if you're beginning your skincare line from home. Before we dive in, remember that running a skincare business on a limited budget demands lots of hard work and commitment to make it grow.
How To Start A Skincare Line With No Money
Understand Your Customers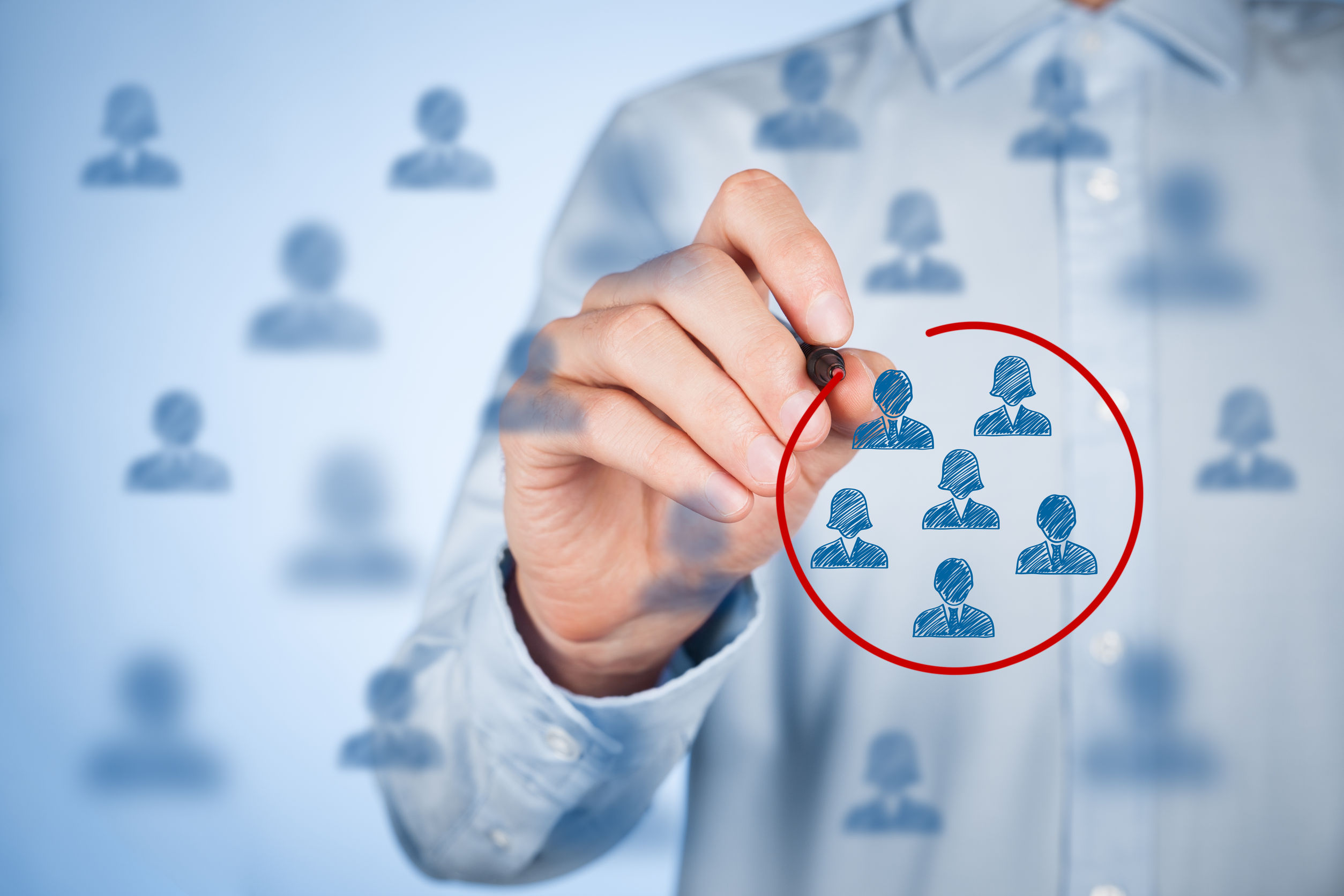 First, it is suggested that you understand the behavior of your target audience. Because it is necessary for your business success. When I started my cosmetics line, I needed to research more, and it caused issues. I had to hunt for customers instead of having the products they wanted.
However, finding the right audience for your skincare line can be challenging. Moreover, if you pay attention to the following points, you can make this step simple and easy.
What's your persona's name?
How old is your persona?
What's your persona's gender?
Keep Everything Under Control
This step is crucial when starting a skincare line with little money. Always look for ways to reduce expenses or find affordable materials. For instance, consider buying raw materials from wholesale markets instead of regular malls. For example, you can save money if you buy ingredients and other elements for your products in quantity.
Moreover, you can also purchase recycled materials for packaging and storage purposes. This way, you will have to spend low money, which is also eco-friendly. Keep your product labeling simple, especially in the early stages. Elaborate and colorful labels can be more expensive.
Furthermore, go for a minimalist style to provide a clean look to your products regarding design and appearance. However, if you are considering buying equipment, then it is suggested that you maintain quality.
Items like mini whisks, glass rods, PH meters, test strips, and disinfectants are essential for daily operations, so invest in reliable products.
Keep your Business Plan simple.
Whether you're launching a skincare line with no funds or a substantial budget, having a business plan is essential. It's a document that keeps your goals in focus. For example, you can mention simple and easy things in your business plan. A few of them are given below for your help.
Your plan of action
Estimated revenue
Type of business
In the beginning, keep your business plan simple. As your business grows, you can add more details as needed.
Building Your Audience
In 2014, when Kylie Cosmetics began, it earned millions within hours. How? Mainly because of her massive social media following. However, it does not mean you would become like a celebrity, but you can utilize their approach to make it successful.
To find the right audience for your brand, it is essential to spend time on online places like Facebook, Instagram, or Twitter. Then, interact with them actively. Instead of promoting yourself, focus on giving them something valuable without expecting anything in return.
And it is a suitable approach to adopt this strategy for a few months before starting a skincare line. This way, you can offer your products at a decent value to an already established audience.
Finding an affordable manufacturer
We are approaching the problematic step of finding the proper manufacturer for your business. It is because many manufacturers will not allow you to buy customized products and restrict you to buy only in bulk quantity, for example, 1000 or 2000 pieces per product. It may become difficult for you, especially when you are at the initial stage of your business. This high upfront cost is often too much for small businesses.
Therefore, find a supplier by which you can buy the products you want and pick your preferred oils and extracts, select your packaging, and even create your unique fragrance from scratch!
Designing Your Packaging
Packaging is essential to a cosmetic line, especially when entering a competitive market. Therefore, you should be careful when buying packaging for your business. However, if you purchase custom cosmetic boxes in bulk quantity, you can save money.   
Like other Entrepreneurs, you should be passionate about your products, which is fantastic! But turning that enthusiasm into effective marketing materials for your customers is essential. Let's explore a few options for packaging design.
Building Your Website
Create your website within a little budget. For this, you can purchase subscription-based services provided by many companies like Shopify or Woocommerce. These two services are good; you can build your website with any of them in no time.
Moreover, building a website is difficult, but believe me, you can make it easy if you create your website with Shopify lite. Furthermore, you can use a plug-in to connect your website with social media platforms.
Grow your Connections
In the skincare business, making connections is essential for growing your brand. Platforms like Indie Business let you connect with fellow cosmetic entrepreneurs. You can get advice, share ideas, and learn about business insurance. You can choose between free and paid membership.
If you create organic skincare, Formula Botanica has helpful info on developing and expanding your products. Joining Facebook groups for skincare enthusiasts is a good idea. You can learn and improve your business there.
Conclusion
We hope you have enough information on how to start a skincare business with no money. These tips will help you to open your business and also its growth. Moreover, use the power of social media to promote your cosmetic business. In addition, you'll discover more as you launch your first brand. Feel free to comment if you'd like to share an idea. Sharing is caring, so share this post with others.
Please follow and like us: